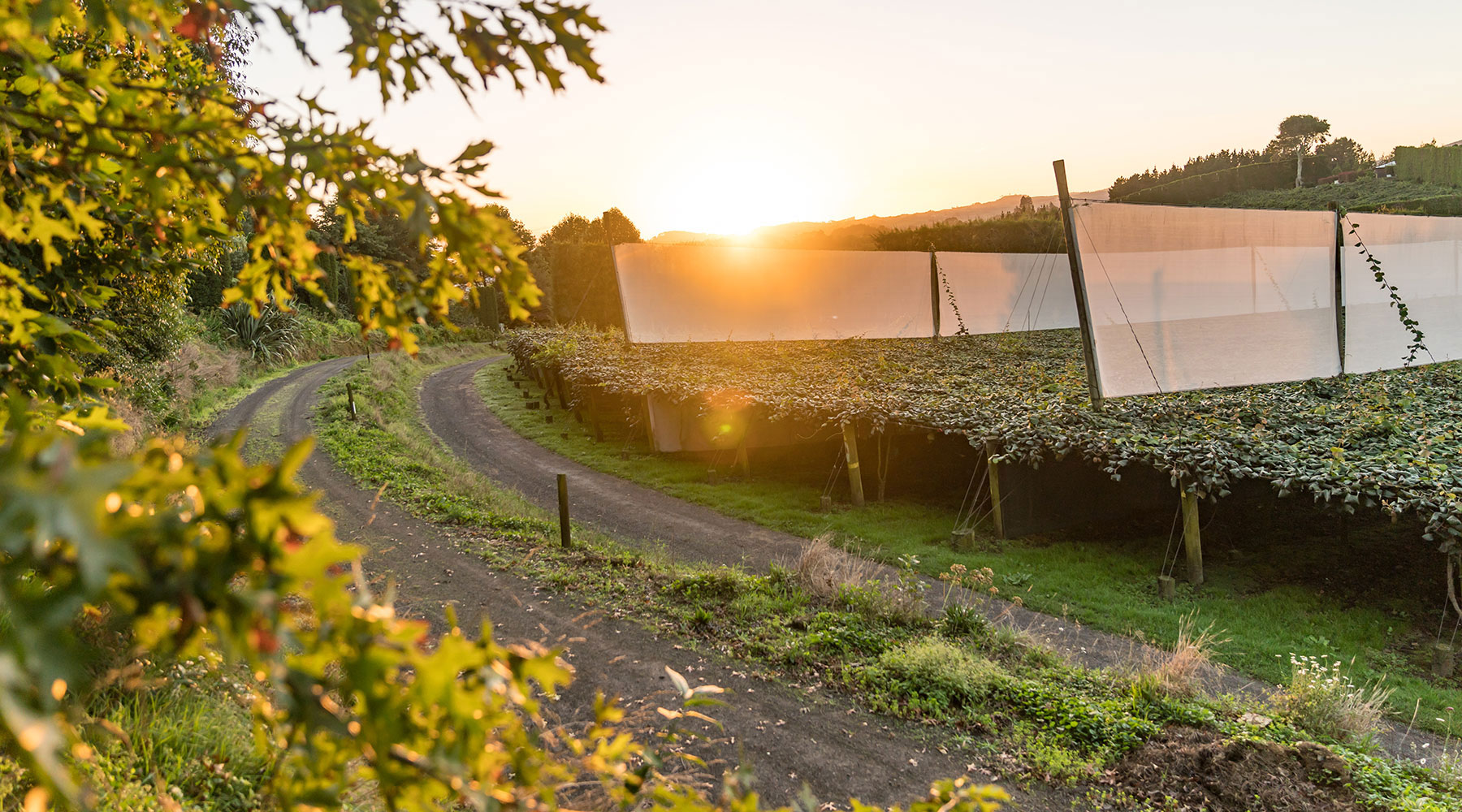 Southern Cross Horticulture
Southern Cross Horticulture is a New Zealand kiwifruit orchard developer and manager. Owned by the Dustan family, Southern Cross Horticulture are highly regarded in the kiwifruit sector and invest their own capital alongside external investors in each development.
In 2019, Rangatira invested in Southern Cross' 36 hectare Oaklands development near Waiuku, south west of Auckland.
In 2020, Rangatira invested in an additional SunGold orchard development: 'Eastern Rise', a 114 hectare orchard near Wakatane.
Both partnerships produce the Zespri SunGold variety and have purchased shares in Zespri. Zespri is the grower-owned marketer and exporter of New Zealand kiwifruit that develops and owns the intellectual property of kiwifruit varieties.

Website
Investment Date 2019
Ownership Interest Oaklands 29%, Eastern Rise 15%
Primary Contact Mark Dossor