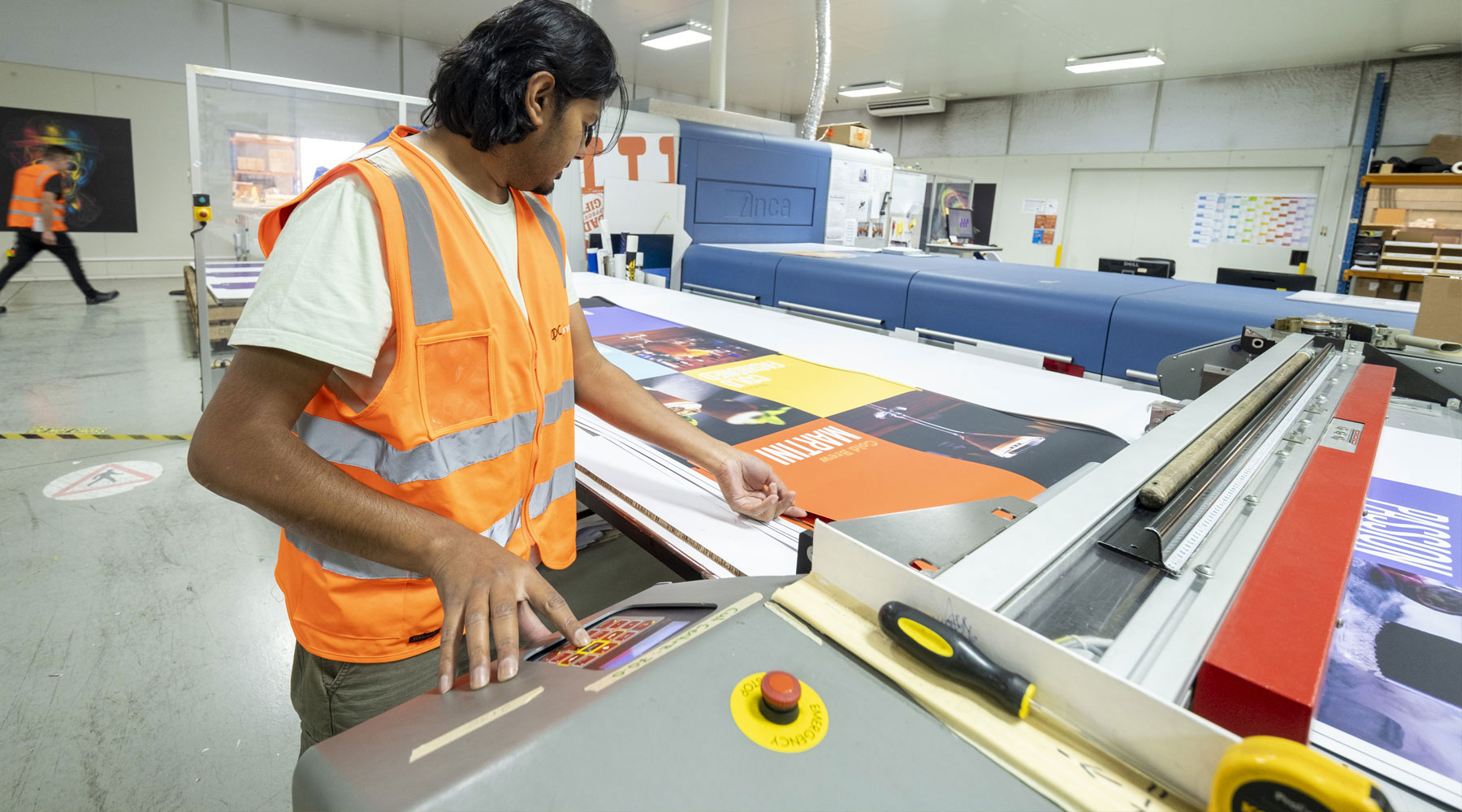 Auckland Packaging (APC)
Auckland Packaging (APC) designs and manufactures point-of-sale, promotional materials and cardboard packaging.
Under Rangatira, APC has secured 85% share in its key market through focused strategy and investment. The most recent example is a world first 8 channel digital press that reinforces their lead in quality and speed to market.
Investment Date 1999
Ownership Interest 100%
Primary Contact Matt Olde